Compromised. Compromised.

He did not question where she received the idea. It was a flutter of hope in a sinking, hopeless dream. He was certain that he dreamed, because the real-life consequence was unbearable.

She came to him with a book. A little book, slim and grey. A pocket-confessional. A way to find herself.
Write, so that I may know.
He could not write. But he wrote. There were a few things that he knew.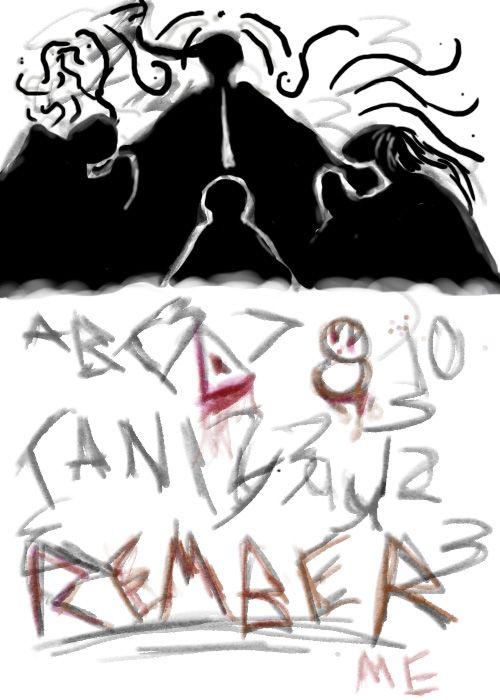 And her slim, little book would be heavier, for on the other side of the nightmare page was glued a single, broad horse-shoe. Because Hrimfax would help, too.